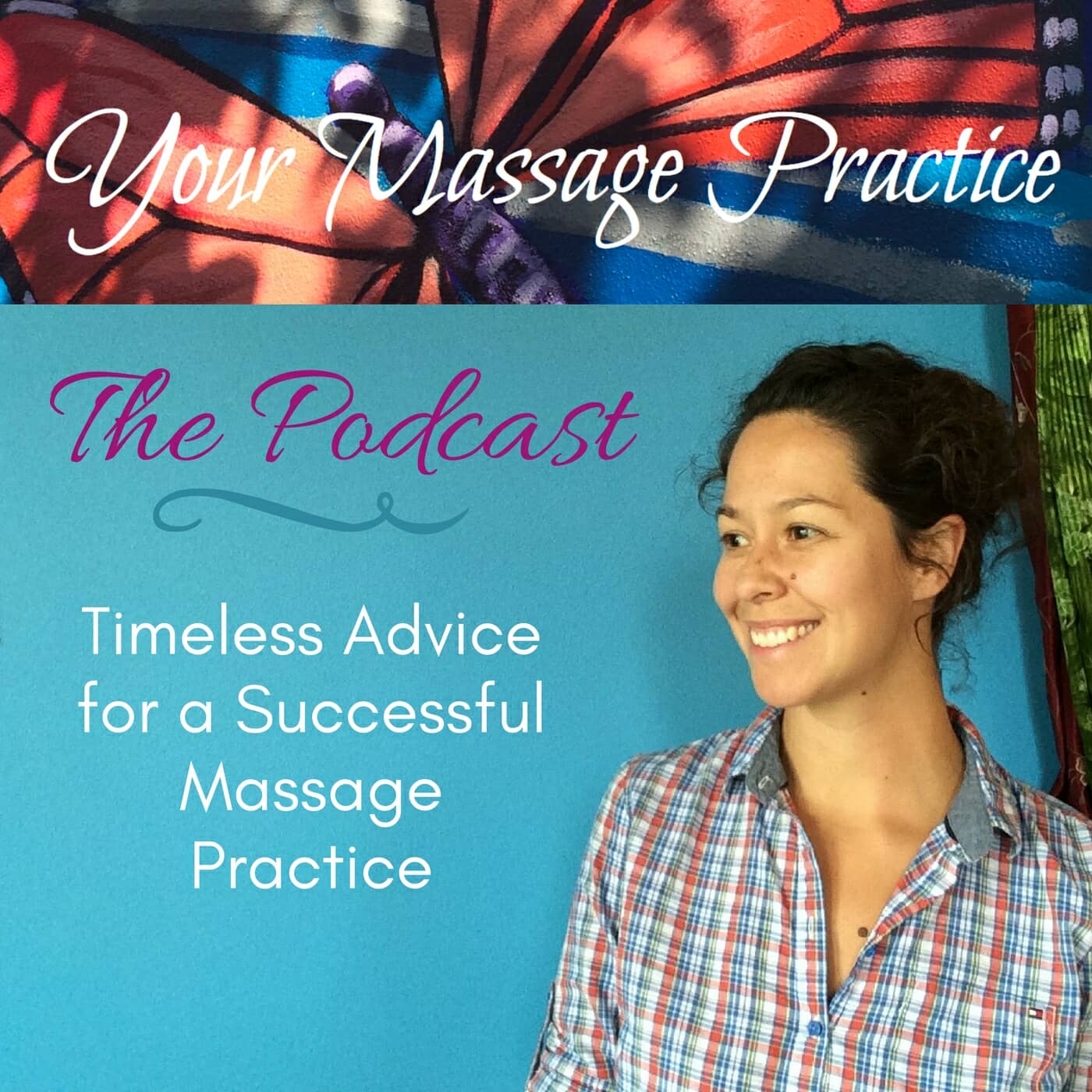 Today's episode presses on that ever-present button of sales.  For some of us that's a word as "bad" as any.  For others, it's more of a mystery.  Either way, we need sales to make sure our massage practices are thriving!  
I interview Laura Allen, a massage therapist of 20 years (13 of those years as an owner of a successful wellness clinic) about what she thinks are the most important aspects of this whole "sales" issue in a massage business.  You can find Laura at http://lauraallenmt.com/.
Thank you to our episode sponsor OfferingTree.com.