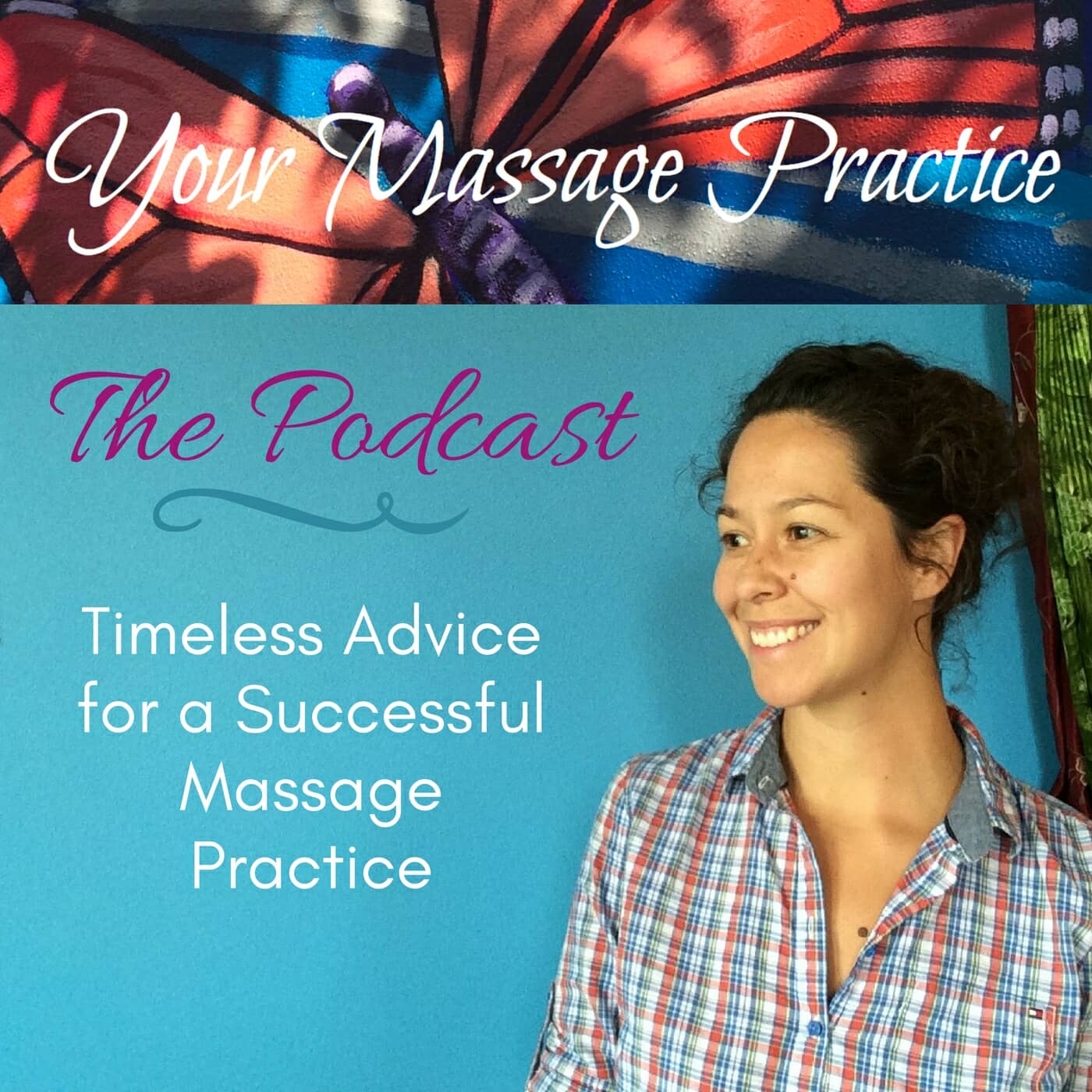 Time management is an essential and often difficult aspect of being a successful practice owner.  In today's episode, we follow up with Amber about how it's going with selling her long-time practice.  Then we dive into HOW TO's on time management!
Find Amber Cook at HealingWaze.com.
Find Isabel's blog posts and programs at yourmassagepractice.com.