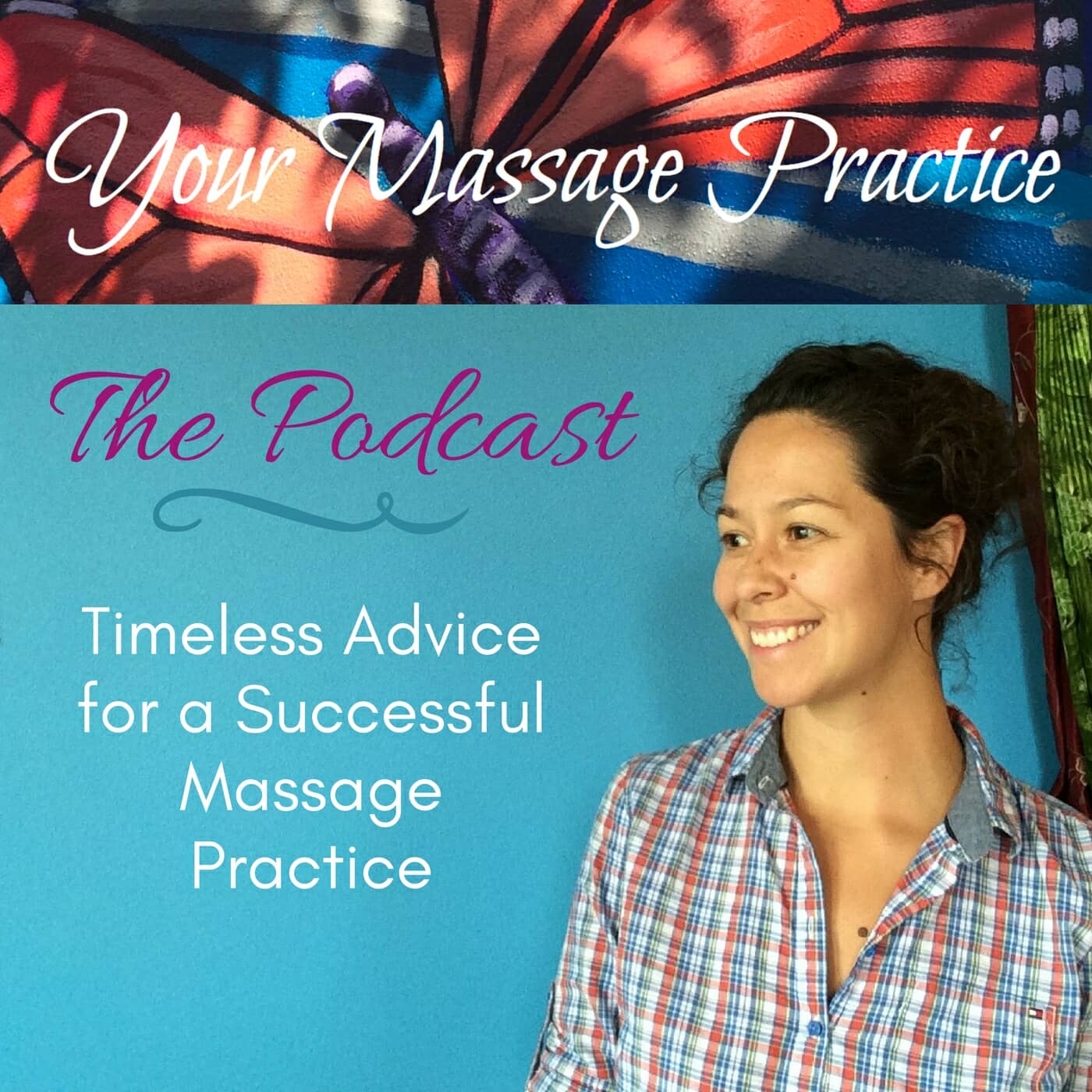 When it's time, having all the pieces in place to sell your practice makes a difference.  Listen to Amber Cook and Isabel Spradlin discuss the process and major considerations of selling your massage practice. 
And don't worry if you're not anywhere near that time yet!  What they discuss helps make your practice stronger no matter what.
Find Amber Cook at HealingWaze.com.
Find Isabel's blog posts and programs at yourmassagepractice.com.