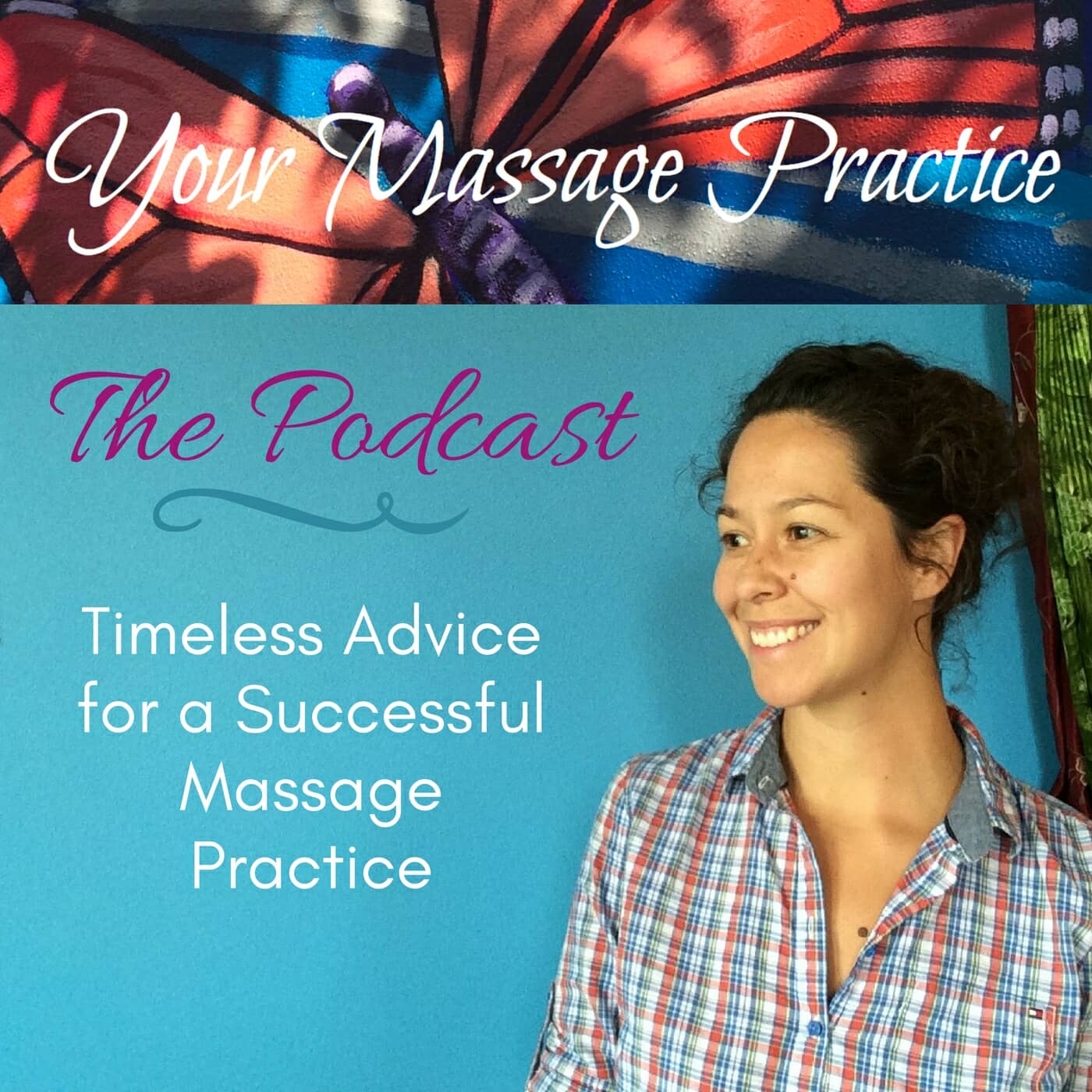 Today's episode is all about listeners' questions!  I answer:
How to decide whether to sell products in your practice (MLM and otherwise)
How to respond if clients are reluctant to write a review for you because they don't want your schedule to fill (so it's easier for them to get in)
How to manage session time if clients are pushing time boundaries
If you would like to submit your question for our next Q&A episode, send me a message at https://yourmassagepractice.com/contact/ or simply leave your question in the comments below!
Thank you to our episode sponsor OfferingTree.com!