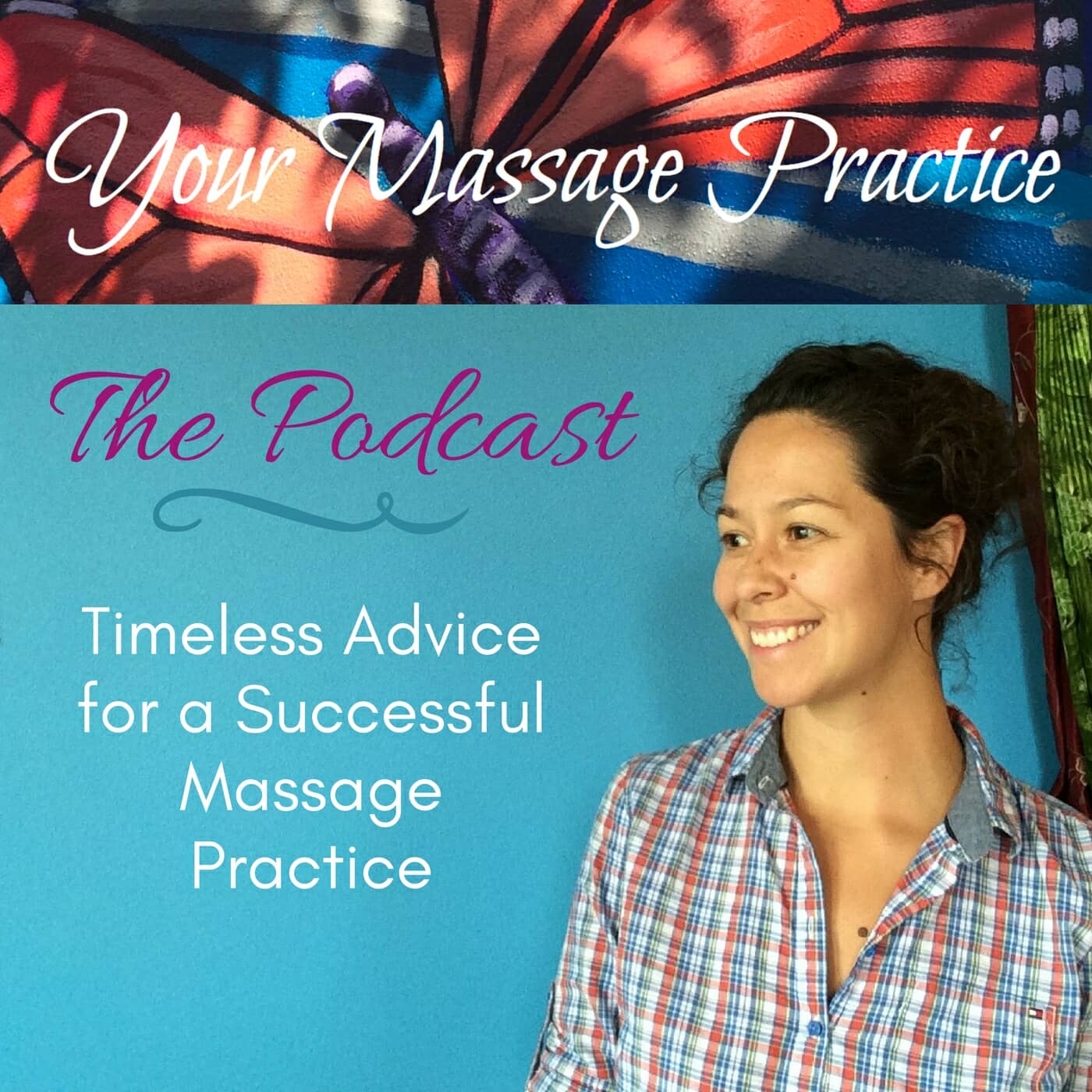 There are tons of ways to find inspiration while growing your massage business.  But if we're going to be successful, we need a lot more than just inspiration!  We need to know we're not alone in all of the work it takes to really make a business grow.
In today's episode, Isabel and Amber talk about what it's like to do the work of growing a successful practice.  If you're feeling doubtful that you can do it . . . if you're feeling blue that it's taking so much work . . . or if you just aren't sure where to start, then this is the episode for you!
If you want to ask us questions next time, you can join us as we record our episode live on YouTube.  You can get notifications in advance about the recordings by following Isabel's blog at Your Massage Practice or by joining HealingWaze.