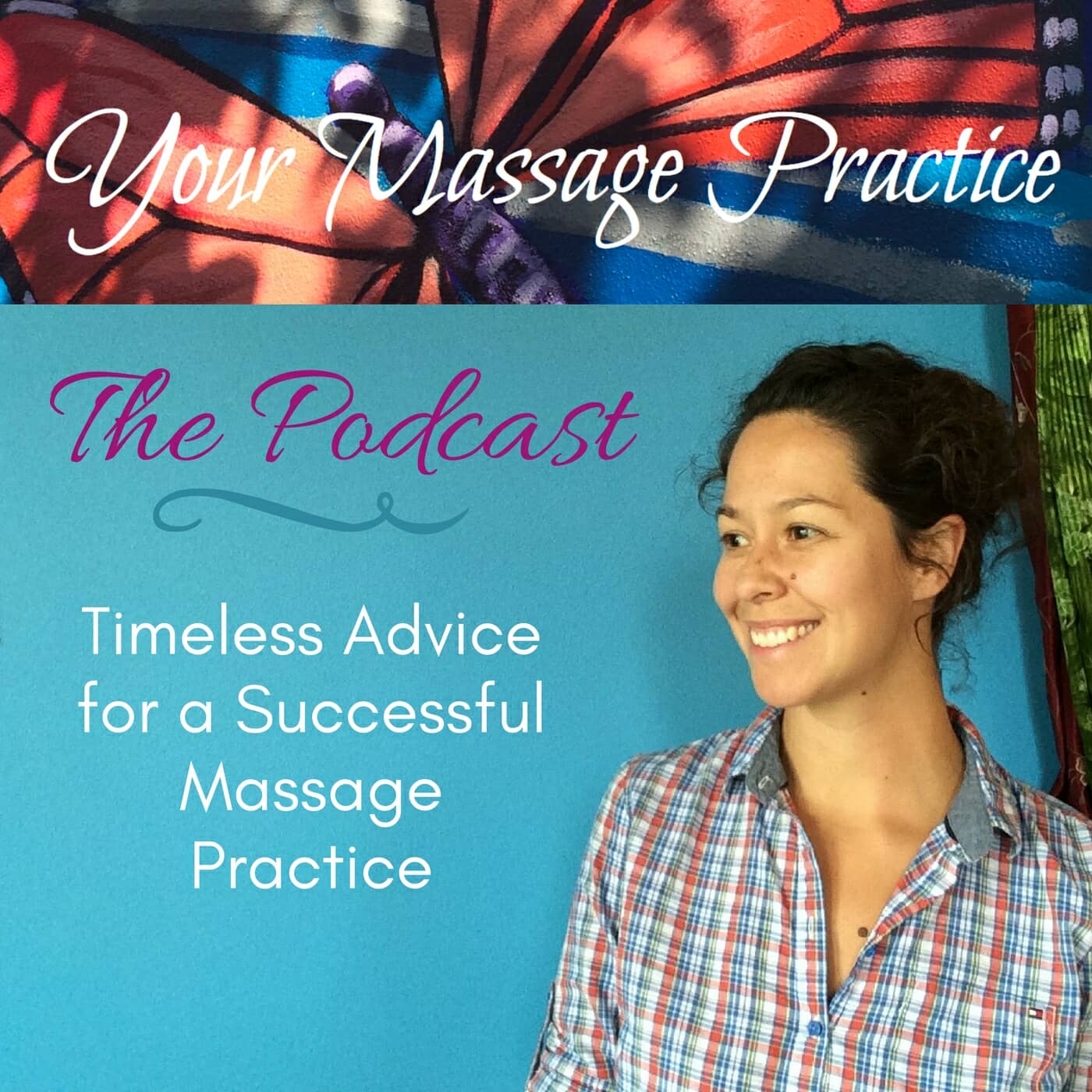 In this episode, I interview Benjamin Eli Eichenhauer of Prime Vital Health and Revive Community Commons in Portland, OR.  Eli talks about the deep ways he has increased his community engagement both as a method of growing his practice and as a way of continuing to expand his work in the world!
Additionally, I answer the Question of the Day, review I Thought It Was Just Me by Brene Brown.  And of course, I learn you some stuff in the teaching segment at the end!
This podcast is the audio version of the fourth TV episode I produced for the Florida State Massage Therapy Association's Massage Television channel.
Find me and so much more at yourmassagepractice.com.