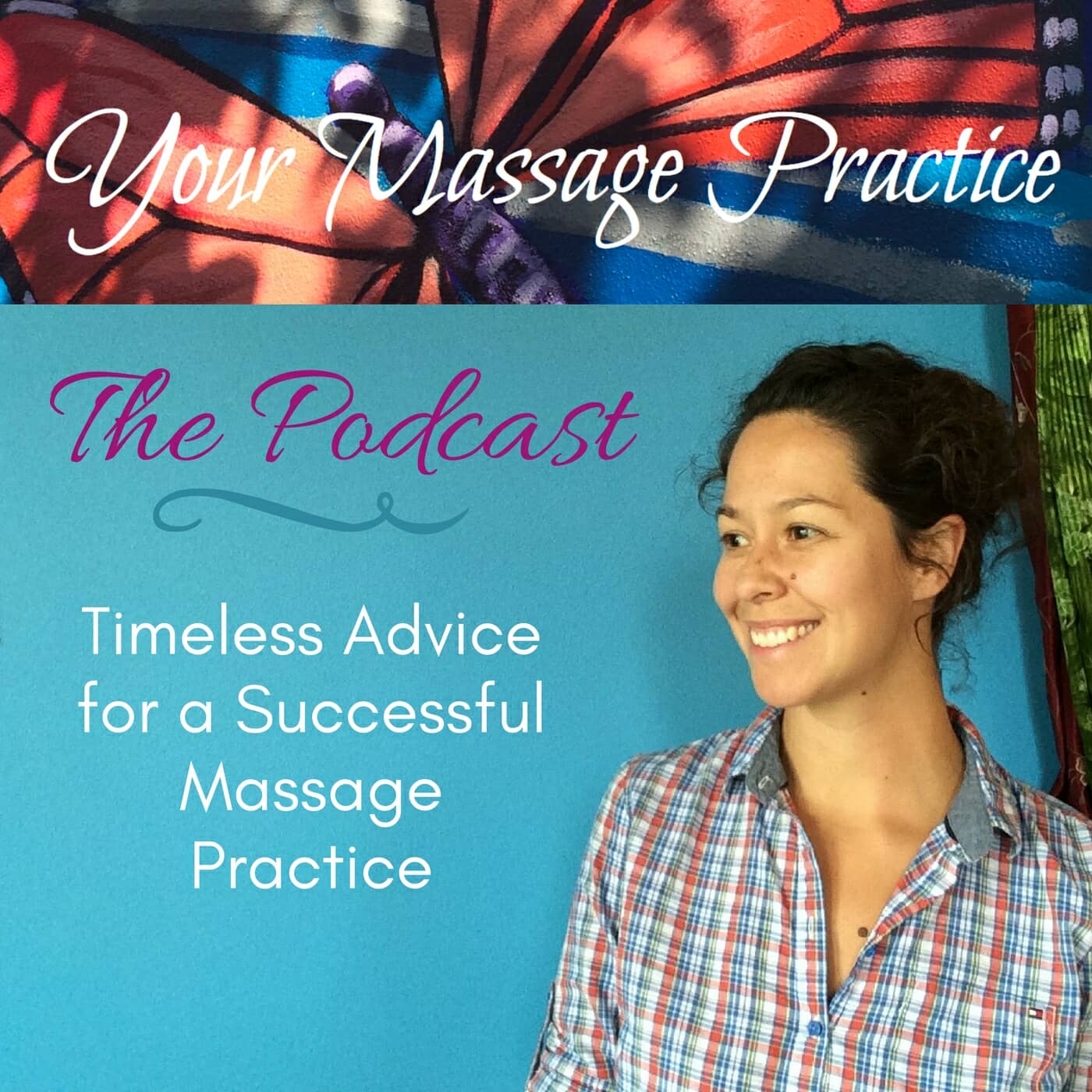 I know when you're starting out it can seem impossible to find the money to get the professional help you need to grow your massage practice. . . and what's with everyone charging for this information anyway?!
In this podcast I talk about the two biggest components to this topic.  The first involves the actual breadth and depth of work it takes to grow a long-term, stable practice.  The second is about the issue of money management within any successful practice.
As always, I would love to hear your thoughts, please comment on the post on my blog!