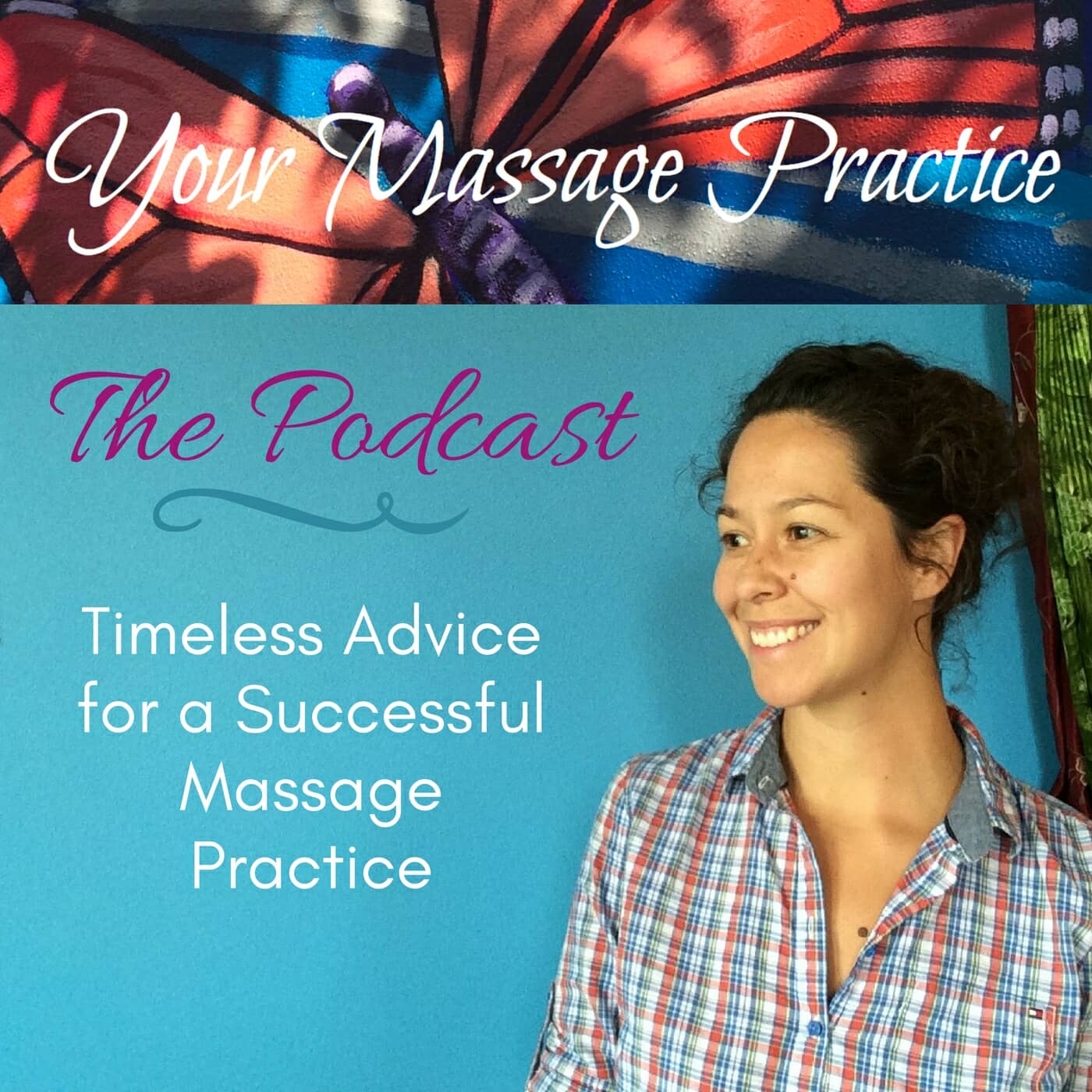 Just how good can it be to have a full massage practice?  And what, exactly, does it take to get there?  In this episode I talk to Dana Davis, LMT of Midnight Sun Massage in Portland, OR.  She has had a bursting-full practice for well over a decade and she shares with us a huge amount of detail about what she did to get there . . . as well as what it's like to have the freedom of a full practice!
Additionally, I answer the Question of the Day and review Mindset by Carol S. Dweck.  And, as always, we have our straight-up teaching segment at the end.
This podcast is the audio version of the fourth TV episode I produced for the Florida State Massage Therapy Association's Massage Television channel.
Find me and so much more at yourmassagepractice.com.