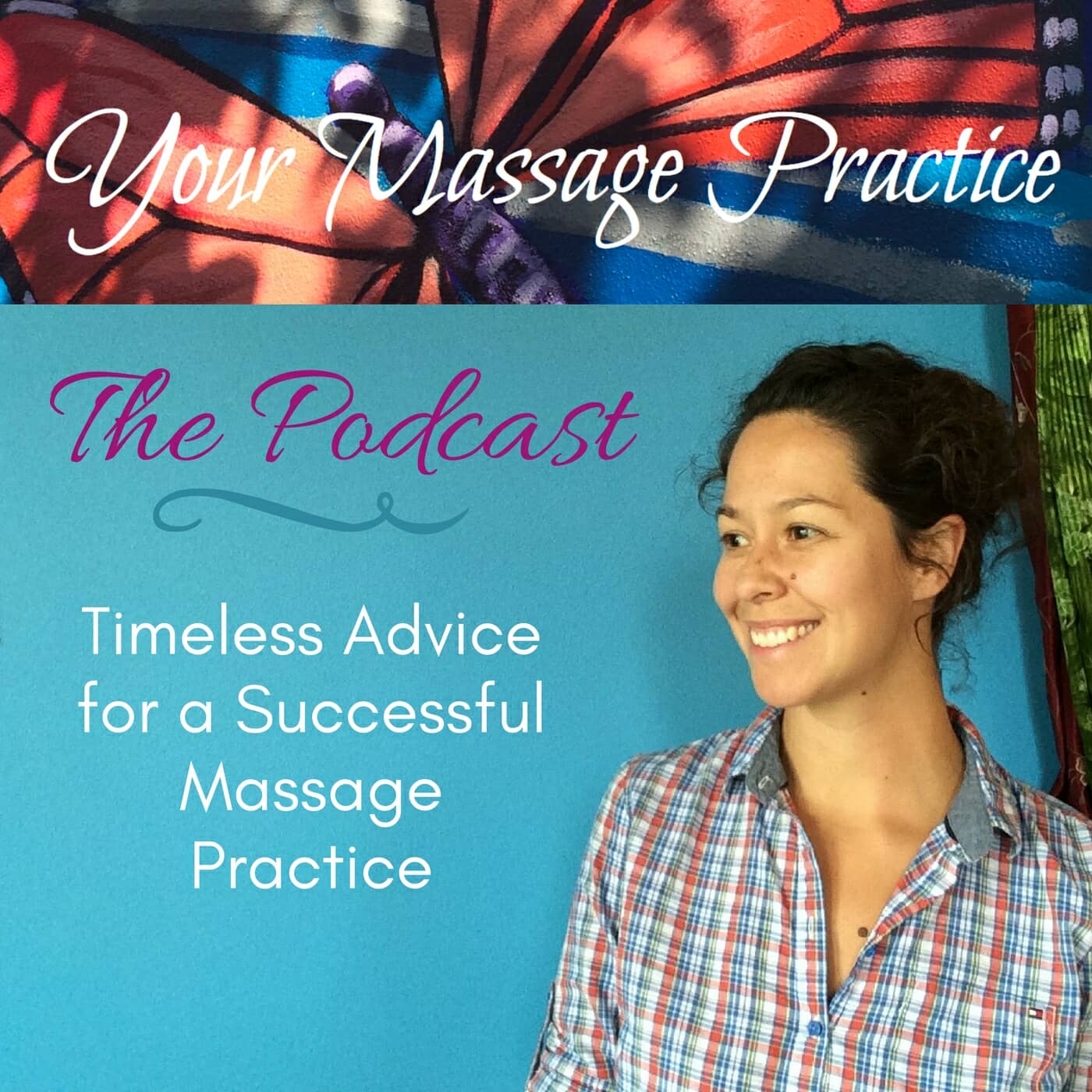 Taking that big first leap into owning your practice can seem so daunting!  In this episode, Rosa Saidel of Rosa's Natural Healing Center shares her story of how she found the strength to do it and where that first big step has led her.  Rosa's openness and honesty about her journey gives us all a reminder of why it's worth it to do the work to make our dreams happen.
Additionally, I review "Do You Suffer from Decision Fatigue" by John Tierney, answer the Question of the Day, and share even more in the teaching segment at the end!
This podcast is the audio version of the sixth TV episode I produced for the Florida State Massage Therapy Association's Massage Television channel.
Find me and so much more at yourmassagepractice.com.