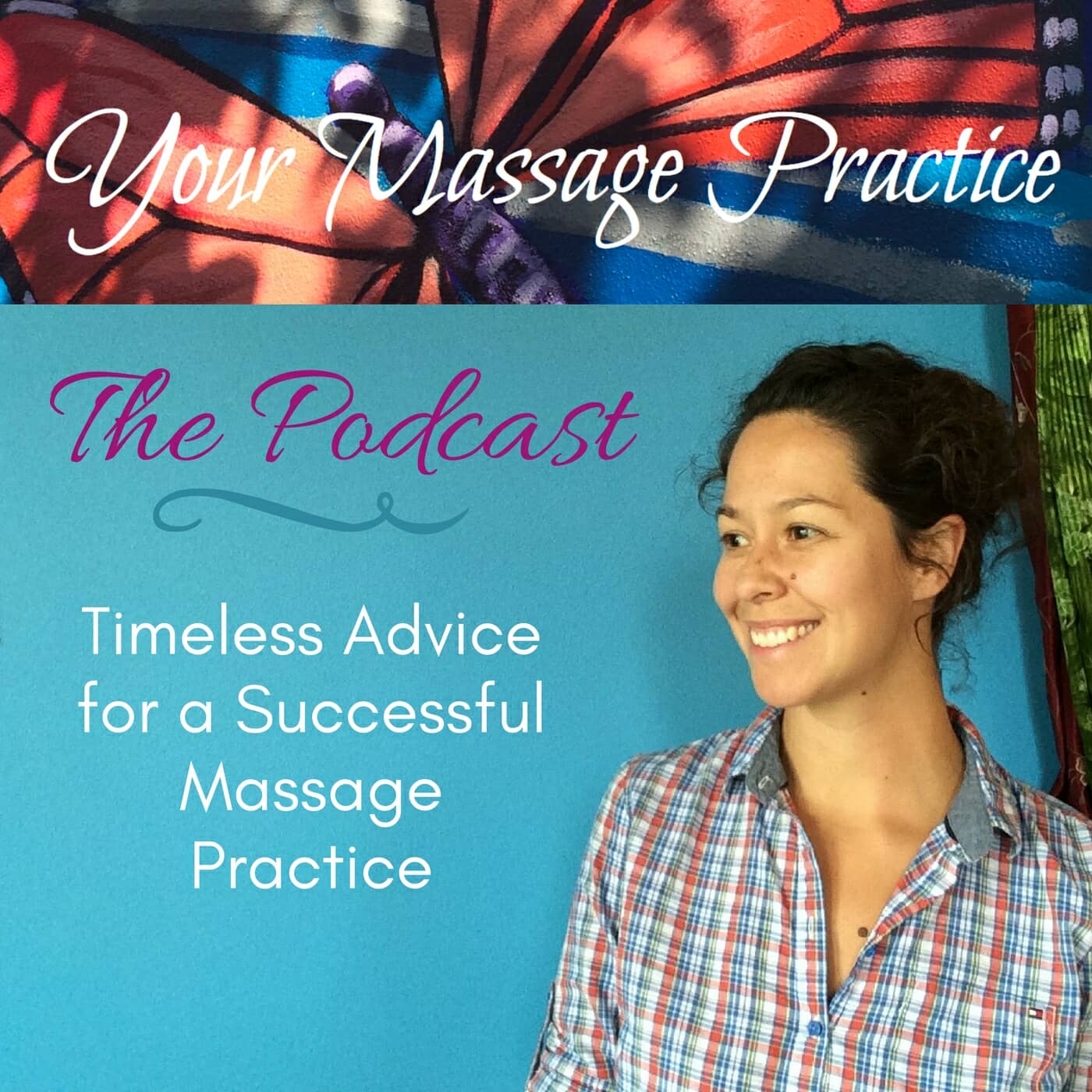 In today's episode I interview Tiffany Ryan and Katherine Parker of yomassage.co.  
These ladies are working their tails off to keep up with their new business.  I talk to them about what specific tools they're using to build a healthy business, their work as business partners, how they're figuring out their message and marketing, and more!
All of the questions I bring to the table are with the mind of helping massage therapists grow their private practices. 
As always, I love learning and celebrating in community with each other.
Learn more at yourmassagepractice.com.