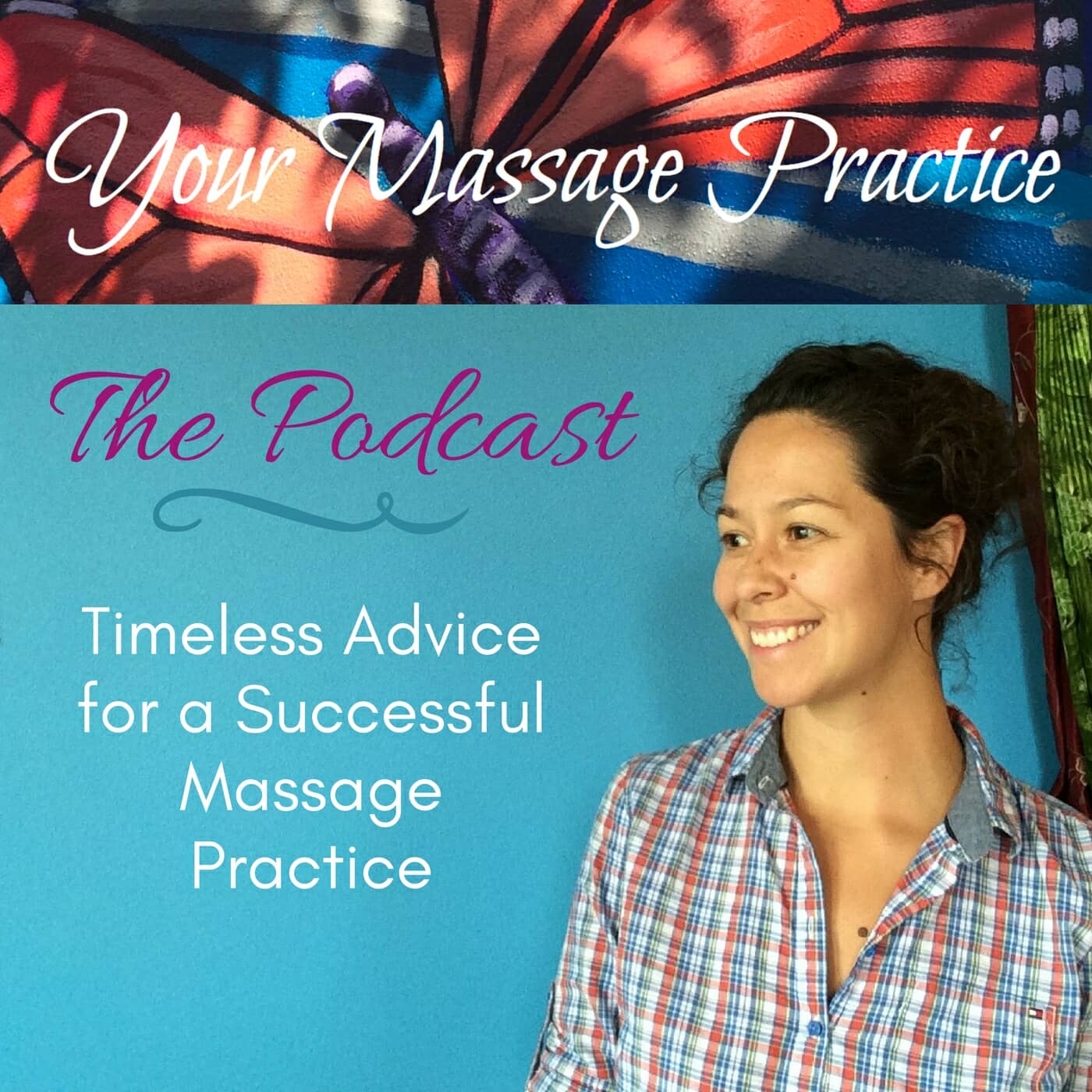 Whew! We got deep with this one. Amber Cook (of healingwaze.com) and I talked about our massage practice thoughts on "customer service" and "client relationships".
And it got real, real fast. 
To have a full practice for the long term, it's essential to retain clients at a very high rate.  What we talk about in this episode is meant to help you understand the ins-and-outs of doing just that.  Because as much as it may seem like a no-brainer, there's a lot that goes in to building client relationships that stand the test of time and circumstance.  
If you want to ask us questions next time, you can join us as we record our episode live on YouTube.  You can get notifications in advance about the recordings by following Isabel's blog at Your Massage Practice or by joining HealingWaze.