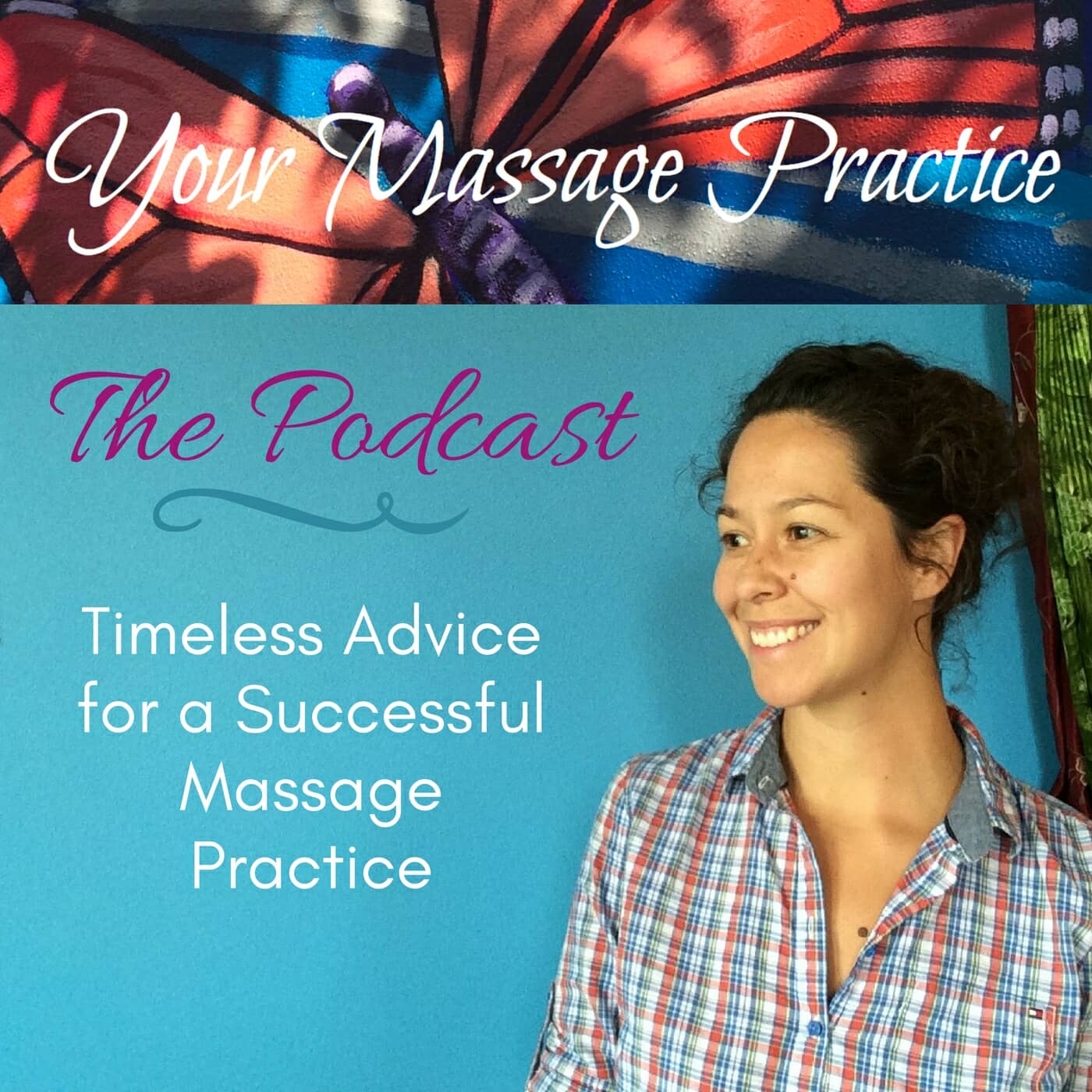 Setting goals and intentions is a really important aspect of any long-term practice.  In this episode, Isabel and Amber talk about the entire process each uses to set their goals for the New Year.  We love that we each do this a bit differently but still end up in the same place!
What process do you use to set your goals and intentions in your practice?
If you want to ask us questions next time, you can join us as we record our episode live on YouTube.  You can get notifications in advance about the recordings by following Isabel's blog at Your Massage Practice or by joining Amber at HealingWaze.