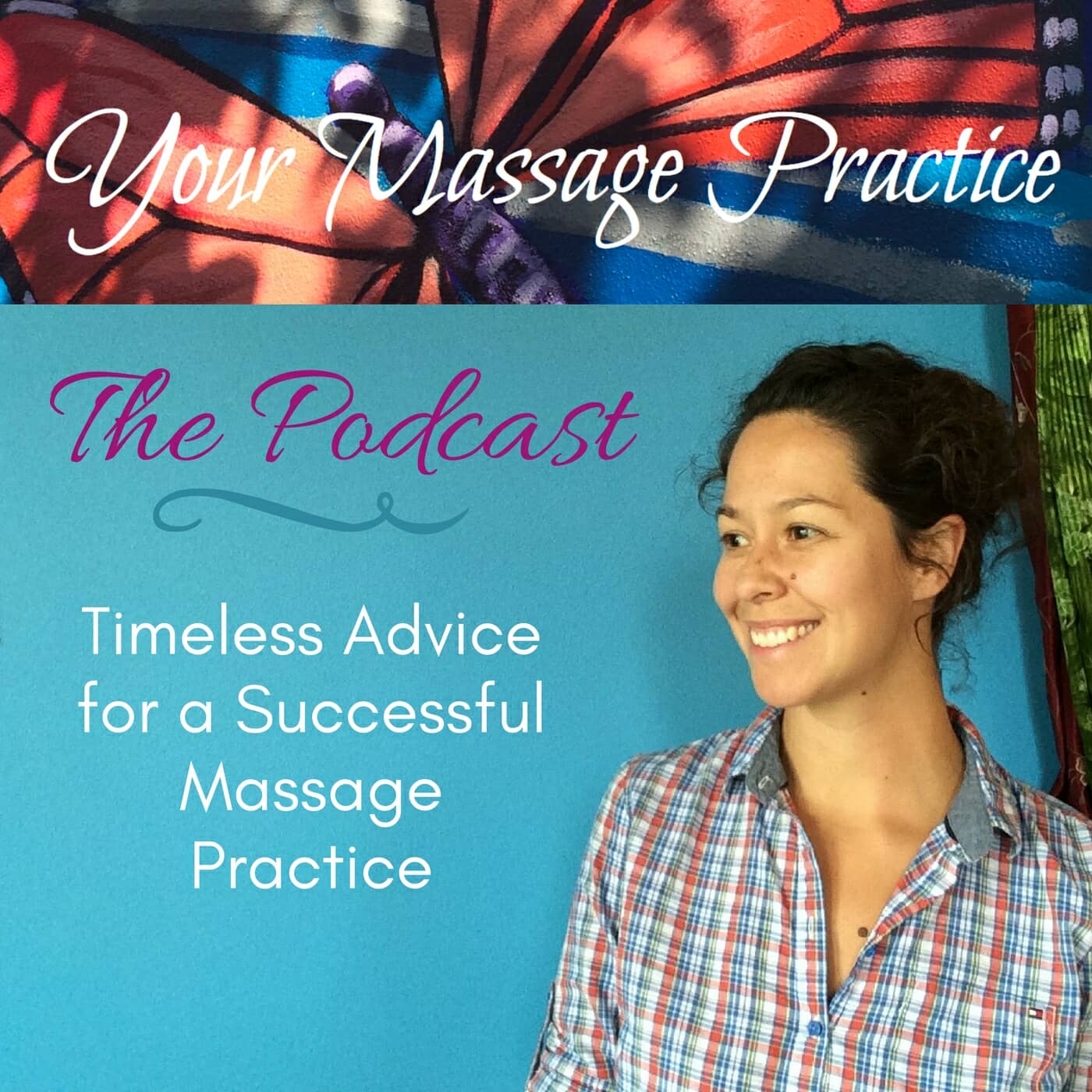 What is it like to go from part time to full time in your massage practice?  We hear from Abby Meyers of Abby Meyers Massage about what it was like for her in making that transition.
I also review a CE on fascial therapy and give you a foundational checklist of things you should be keeping in mind as you are growing your practice.
Thank you to our episode sponsor OfferingTree.com!