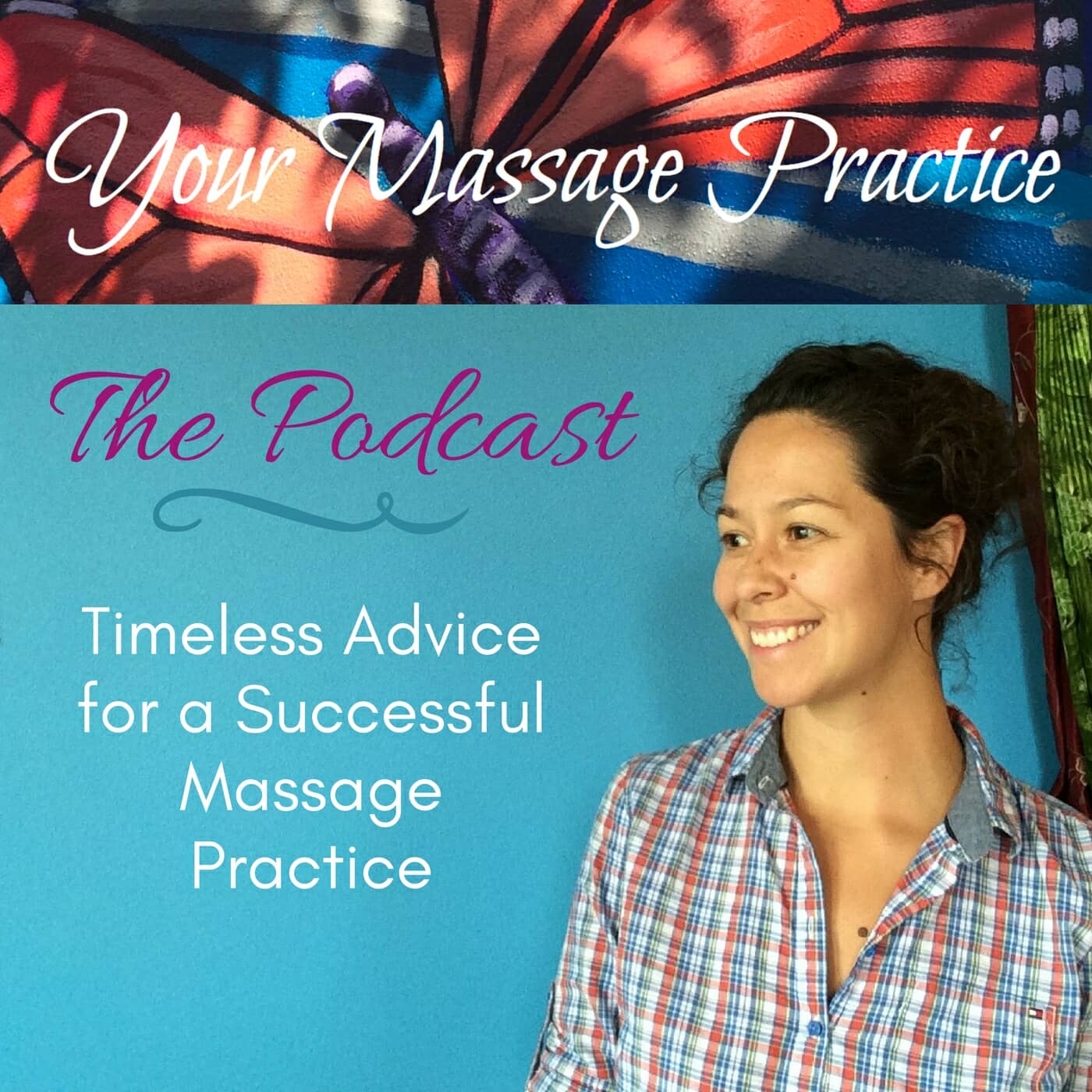 One of the first things we work on in the OYP program is about the nitty gritty of starting a business.  That can include registering your biz with your Secretary of State, arranging your bank accounts, and making sure your "back-end" stuff is in good order. 
In this podcast I talk about my personal experience with these processes as I was starting my practice.
AND, of course figuring out how to pay for starting up my practice was a big deal for me and is for most massage therapists - especially the loan or debt aspect it.
While paying off a total of $67K in debt sucked, having my full massage practice made it possible.  I do NOT recommend doing the credit card debt thing the way I did it (as I talk about in the video).  However, debt usually plays a part in every business, massage practice or not, so it's good to have an idea of how it can work for you rather than sink you.
Let me know your thoughts in the comments on the blog post!